Western Pest Services acquires A-Academy Termite & Pest Control
Parsippany, N.J.-based Western Pest Services, a subsidiary of Rollins, Inc., has strengthened its presence in…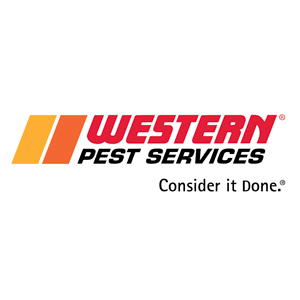 Parsippany, N.J.-based Western Pest Services, a subsidiary of Rollins, Inc., has strengthened its presence in central and southern New Jersey with the acquisition of A-Academy Termite & Pest Control.
A-Academy Termite & Pest Control has been in business for more than 40 years. The company offers a combination of pest control, handyman services and animal control, which has helped make "them one of the top pest control companies in the area," according to a news release. The company is a commercial and residential pest control company with customers in central and southern New Jersey.
The acquisition will enable both companies to broaden their service areas. It will also allow them to retain the family feel of a neighborhood provider but with the perks of a larger company with more resources behind it.
"Acquiring A-Academy Termite & Pest Control is definitely a great thing for the company, but even more so for their customers," Pat Porcella, regional manager at Western Pest Services, said in a news release. "We are happy to be able to bring the customers at A-Academy the service they have come to expect – plus the rest of the services Western offers. It's definitely a win for everyone."
Western Pest Services was interested in A-Academy Termite & Pest Control "because of its fast, dependable and honest pest control services as well as its extended list of services along with its customer-first approach."
About Western Pest Services
Since 1928, Western Pest Services has been proudly providing quality pest control services to local homes and businesses in the Northeast and Mid-Atlantic regions.