Southern Appalachian Plant Society welcomes Chanticleer horticulturist | Sunday Stories
KINGSPORT — Dan Benarcik, a horticulturist at Chanticleer Garden, will present "Design Principles of the…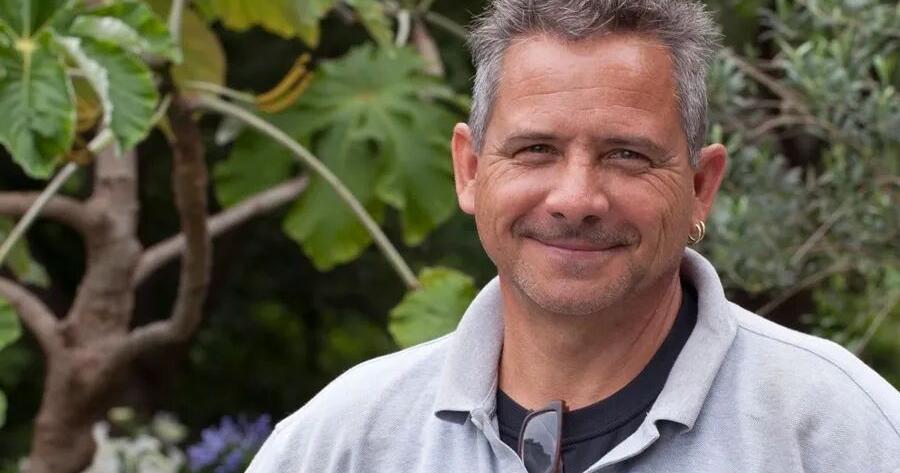 KINGSPORT — Dan Benarcik, a horticulturist at Chanticleer Garden, will present "Design Principles of the Pros That Can Be Applied to the Home Landscape: A Design Talk" on Thursday, April 21, at 7 p.m. at the Kingsport Center for Higher Education, 300 W. Market St.
Sponsored by Southern Appalachian Plant Society, the program is free and open to the public. To learn more, call 423-348-6572 or email [email protected], https://saps.us/.
Chanticleer has been called the most romantic, imaginative and exciting public garden in America. Benarcik, one of seven talented horticulturists, has been instrumental in the garden's transformation since its infancy. He is a passionate gardener and artist who fuses his love of plants, sculpture and design into excitement and wonder.
This design and motivational talk will give gardeners, whether novice or experienced, tips to enliven their own gardens and ideas to use when thinking about beds, pots and plant combinations this season.
Born in Wilmington, Delaware, Benarcik's childhood found him with one foot in the flower shop and greenhouse and one in the woodshop. A University of Delaware plant science degree led him to Mt. Cuba Center (a nonprofit botanical garden located in Hockessin, Delaware) as the Woods Path gardener. He then made a jump to wholesale plant sales with Imperial Nurseries before joining the young team at Chanticleer in Wayne, Pennsylvania.
There, he has spent 28 years creating and implementing seasonal displays within the Courtyard Gardens, including the famous and stunning Teacup Garden named for its central fountain.
His focus has long been tropical and non-hardy plants with a strong emphasis on dynamic design, creative container combinations and innovative display. He also conceives and manufactures the woodworkings, stone carvings, paintings and metal works on display throughout the garden.
He joined the Garden Writers Association (now Gardencomm) and served as its regional director, earning the status of Fellow. His writing has appeared in "Fine Gardening," "Horticulture," "Martha Stewart Living" and "Rodale's Garden Books." He is co-author of "The Art of Gardening: Design Inspiration and Innovative Planting Techniques from Chanticleer." On television, he has promoted plants on QVC for Cottage Farms Nursery and was featured on episodes of "Cultivating Life." His home garden was featured on "Growing a Greener World."
Benarcik and his wife share an acre of residential gardens in Wilmington, Delaware. He lectures internationally, but he teaches and volunteers in his free time. He is part of the continuing education program at Longwood Gardens. He volunteers for the Delaware Center for Horticulture's Rare Plant Auction, as part of the plant selection committee and as a plant expert at the event. He also judges for the Philadelphia Flower Show.
Learn more at https://danbenarcik.com/.