Longtime interest in electrical work grows into full service business | News
Matthew Champion can trace his interest in electrical work back to a job he held…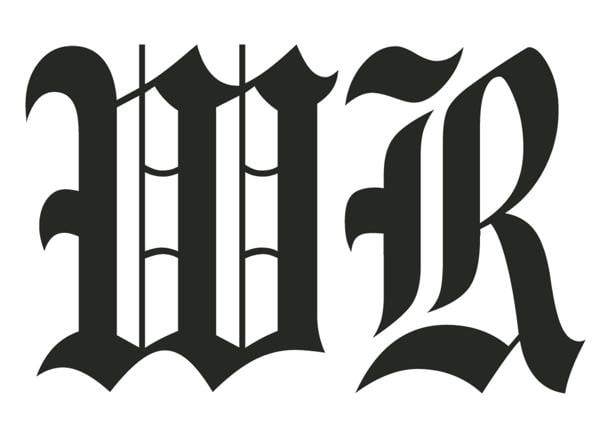 Matthew Champion can trace his interest in electrical work back to a job he held in 1984. From there, his interests, certifications and specialties grew to include more services related to maintenance of homes and businesses.
Today, Champion blends all of these services under the roof of Champions Maintenance & Cleaning Service LLC in downtown Warrenton.
Born in Brooklyn, N.Y., he holds strong ties to Warren County through his parents, Mary Jenny Solomon Champion and Wilbur Leroy Champion, and grandparents, Clara Townes Champion and Junius Champion. Growing up, he visited Warren County each summer, and he moved back to the county in 1996.
High school programs fostered Champion's interest in maintenance services and ultimately led him to further his education in maintenance at Vance-Granville Community College and complete certification.
However, Champion credits working for Bruce Murphy and Levi Williams in 1984 for providing the inspiration that would spark his career.
"It gave me a passion for electrical work," he said.
In 1986, Champion expanded his training to include plumbing by working for Roy King and Sylvester Davis. Later, Champion added carpentry to his growing list of skills.
He began his handyman and maintenance service, which grew to be known as Champions Handyman Service, in 1997. For some time, he was also a general manager of several restaurants in Vance County and district manager of a Bracey, Va., restaurant. However, his skills and certifications in the maintenance field formed the basis for what became his career.
After earning his certification from Vance-Granville, Champion expanded his handyman business to Champions Maintenance & Cleaning Service LLC in 2016.
His business team features five family members, including his wife, Danita. 
The business also includes licensed plumbers, masonry workers and electricians. While Champions Maintenance & Cleaning currently has six employees, Champion hopes to at least triple that in the future.
The business serves a growing client base from Warren, Franklin, Vance, Wake and Durham counties in North Carolina, and well as Virginia counties. Champions Maintenance & Cleaning offers a range of services for residential and commercial needs at sites that have included homes, businesses, schools and hotels.
Services include plumbing, carpentry, masonry, property maintenance (including services for landlords), light electrical, painting, landscaping (grasscutting, mulch, removing trees, bushes and debris), deep cleaning and sanitizing, dry wall, porter/janitorial services, grass cutting and lawn care, window installing, window cleaning (single story residential and commercial) and removal of large items such as couches or old sheds.
The business also specializes in installations of light fixtures, cabinets, toilets, sinks, locks, dishwashers, countertops, dry wall and similar features; and tearing down jand removing abandoned homes, trailers and mobile homes; and removing old cars.
Champions Cleaning & Maintenance continues to handle odd jobs, such as installing doors, building dog houses, constructing arm rails and small fences. Carpentry services include decks and handicapped ramps.
In addition to the cleaning and maintenance services, Champion hopes to partner with Vance-Granville and other area resources to offer a training facility in a portion of the business. He might inspire a new generation to pursue careers in maintenance, just like those who inspired him.
Champions Maintenance & Cleaning Service LLC, located at 115 N. Main St., Warrenton, is open from 8 a.m.-5 p.m. Mondays through Fridays. Service hours extend into the evenings and on Saturdays for emergencies. For more information, call 252-257-3629, 252-257-2233 or, in the event of an emergency, 252-820-4695; email [email protected] or visit championsmaintenanceservicellc.com.