Garden Club To Meet Jan. 9
Will Gurney The Wellington Back garden Club will meet on Monday, Jan. 9, 2023, at…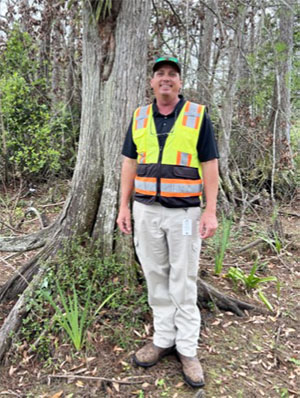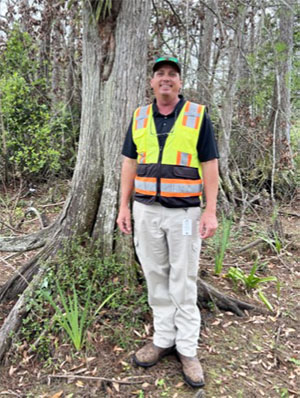 The Wellington Back garden Club will meet on Monday, Jan. 9, 2023, at the Wellington Group Heart, located at 12150 W. Forest Hill Blvd. A presentation by Will Gurney, superintendent of landscape for the Village of Wellington, will begin at 10 a.m.
Gurney's presentation, "Using Native Plants in the Public Landscape," will characteristic some of the landscape plantings and perform he has carried out to include things like native crops in Wellington's community landscape. He will also talk about the great importance of including cover trees where ever probable and their favourable effects on the environment.
Gurney's training, experience and personalized inspiration uniquely qualify him as the village's superintendent of landscape. He has been profitable in business management and project scheduling and has a solid turf grass track record. He has owned and managed a productive turf and landscape corporation, is perfectly versed in wetland ecology and conservation, and is an ISA-accredited arborist and certified grasp naturalist.
The group is invited to sign up for the club for espresso and a plant raffle commencing at 9:30 a.m. Visitors are requested to test in at the guest table. To reserve a location, get in touch with Maria Wolfe at [email protected].
The Wellington Yard Club, started in 1981, is a nonprofit corporation committed to educating its users and the community in the fields of gardening, horticulture, floral layout and landscape structure, and to promoting conservation of all-natural means, civic beautification and youth instruction. For much more info, stop by www.wellingtongardenclub.org