Bidding on Sebastopol home shows frenzied state of the real estate market
The house: 4065 Heather Lane in Sebastopol What makes it unique: This sun-soaked three-bedroom, two-bathroom…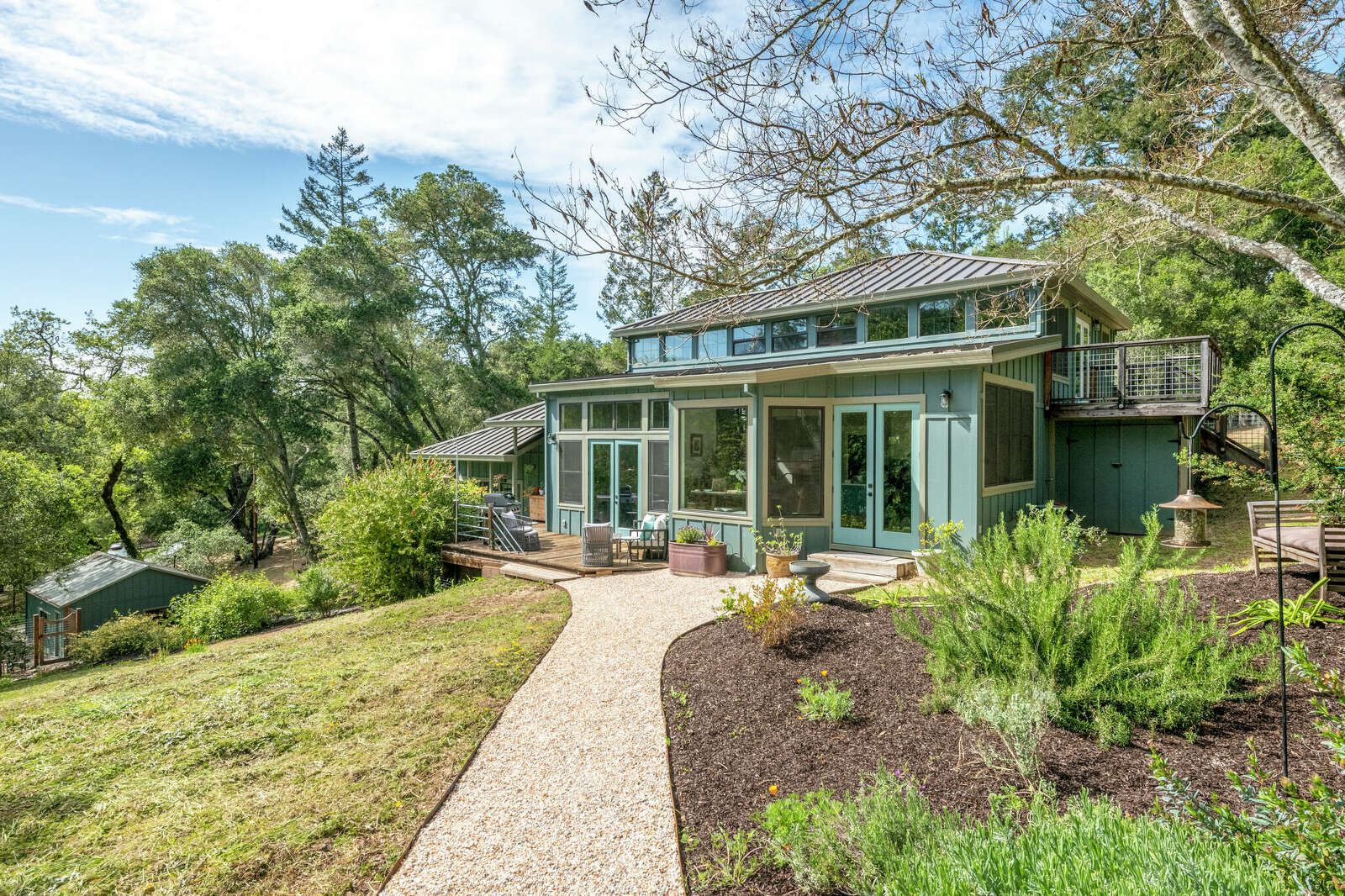 The house:
4065 Heather Lane in Sebastopol
What makes it unique:
This sun-soaked three-bedroom, two-bathroom property sits at the end of a quiet country road in an area of unincorporated Sebastopol colloquially called the "Banana Belt." The nickname comes from the region's microclimate, which is particularly amenable to gardening, said Coldwell Banker real estate agent Ann Harris. She listed the property and herself moved to the Banana Belt in the 1980s. But the microclimate isn't the only thing drawing scores of buyers to Sebastopol proper and the unincorporated areas that surround it, like Heather Lane. "(Sales values) really jumped this year," said Harris, adding that these days, multiple offers on properties, particularly those on the west side of Sebastopol, are par for the course and most properties sell within 10 days. That market dynamic has crystallized throughout the last year as more and more buyers are coming to Sebastopol not to purchase a second home, but to permanently relocate to a place that's outside of the city but seemingly far from extreme fire risk. This particular property was a perfect example of the area's frenzied real estate market: every single hour for the seven days it was shown was booked, said Harris. "I kept hearing the word 'amazing,' " said Harris. "I must have heard it a billion times." Harris said buyers loved the array of windows, the home's open floor plan, the backyard and its swimming pool.